Design and Manufacture of Processing and Packaging
Equipment for Food, Tea and Coffee
HiTec is a young company full of dynamics, specialized in FOOD PROCESSING & PACKAGING sector, we are strongly committed to developing innovative and sustainable packaging machines, and providing tailored solutions for automatic pacakging. Our company has 2 R & D centers and over 6 representatives, the machines and lines are successfully operating at factories in over 30 countries around the world. Completely autonomous in it's production, HiTec achieve it's design within it's own office, from the manufacturing of parts to the assembling, automation, installation, commissioning, the training of your staff as well as after-sales service worldwide.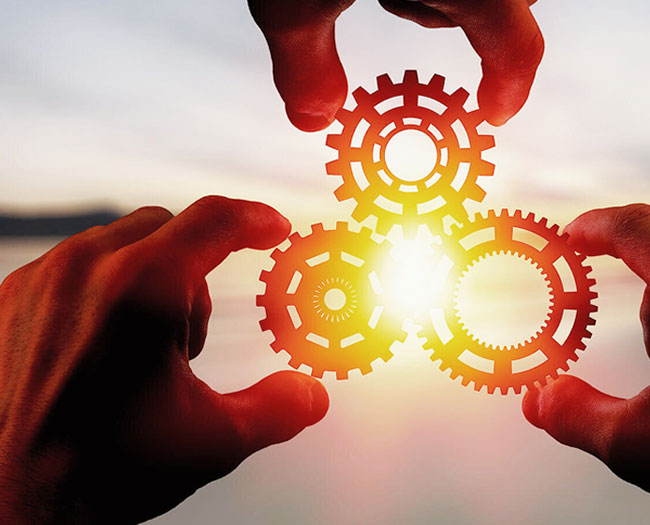 TECHNOLOGICAL INNOVATION
Innovation is the key to achieve best-in-class products for the customers. In the R&D and Design center, engineers, developers and manufacturers are always in search of the better ways to improve very good machine continuously.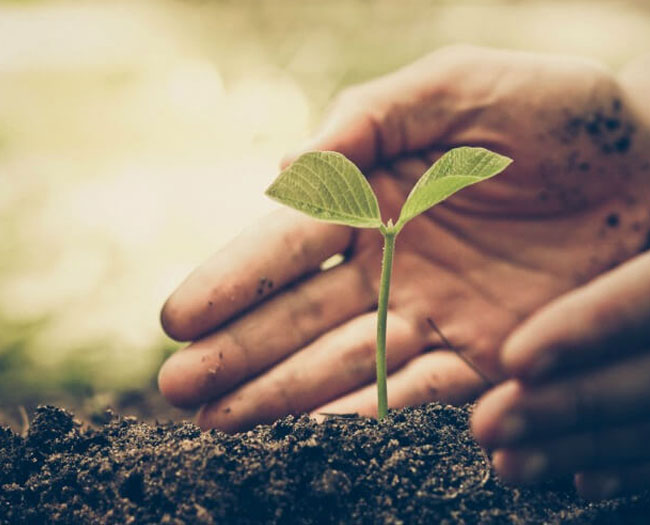 TAKE ACCOUNTABILITY FOR ENVIRONMENT, FOLLOWING THE PRINCIPLE OF SUSTAINABILITY.
Committed to society and environment, take responsible use throughout the organization of the natural resources that we have, without waste or unnecessary expenses, apply as far as possible the rules of the " 3Rs ": Reduce, Recycle and Reuse.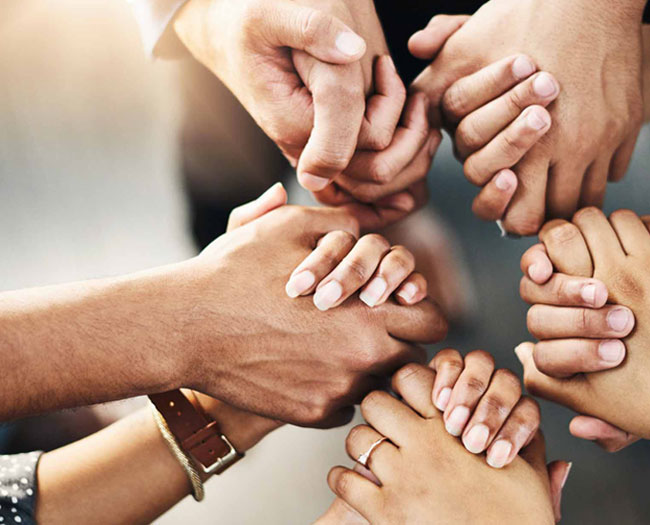 THE PEOPLE OF HITEC AND ITS VALUE
The future of HiTec is tightly connected to its people and values. In addition to the standard excellence, all the company's employees feel that they are a part of group. Sharing the same goals within a global vision of company objectives, each of them with a strong feeling of contributing to the overall work process.
WHY HITEC PACKAGING SOLUTIONS?
Because helping others drives our success.

Responsibility
Guarantee the quality of each supplied equipment, provide service and technical supports lifetime.

Quick Response
Care for customers, our team are available to you within 1 hour-wherever you are and whenever you need us.

Engineering
Excellence in design and manufacture, HiTec is ready to face whatever challenges in the future holds.